Fully supplied and installed from $749
Whether you need a simple motion alarm or complex perimeter or commercial-grade system, Cabletec Services are the Professionals you can trust for Security Alarms Perth.
Supplied & Installed from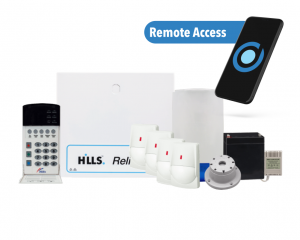 Supplied & Installed from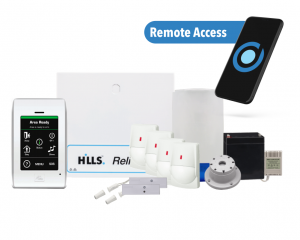 Supplied & Installed from
Control your Security Alarm from anywhere in the world
Smart Phone Alarm Control with Cabletec Services Security Alarms in Perth.
Fully Supplied & Installed Systems Alarms Perth from $749
A security alarm system provides additional safety to your home and enables 24/7 protection of your property. Whether you require a wired or wireless alarm system, We offer a range of security options tailored to your specific needs.
All of our alarm systems utilise state of the art technology and come with a full installation setup demonstration. These security alarms are installed by WAPOL (Western Australian Police) certified technicians.
We offer Full perimeter alarm systems that secure every window and door providing total protection. These installations can be configured to your iOS or android device.
All our alarm system packages are wired, wireless or a combination of both. These come with full training and 3 years parts warranty and 12 months labour warranty.
Security Alarm Frequently Asked Questions
Choose Cabletec Services to secure your property:
Request a call back or a free quote. We'll be in touch within 1 business day.